Hello world!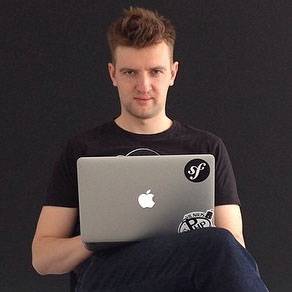 My name is Žilvinas Kuusas and I am lead software engineer and system architect at company Estina.
I'm working in software development over 11 years. Mostly on large scale web-based projects, but did some work on mobile platforms and desktop applications as well. Using agile, automated testing and continuous delivery practices to achieve best results in software development speed and quality.
Last 3 years spent working on e.signature and public key infrastructures on project iSign.
Clean code, clean architecture and software quality assurance are the three things what drives me in software engineering.
Me & community
I'm a big enthusiast of communities also.